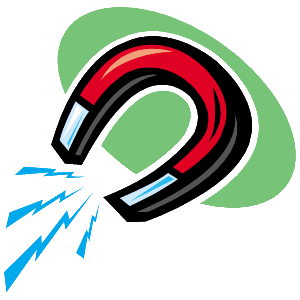 "Energised, 'innovated', inspired. Fired up that I have something like this to back me up." - project manager, state agency, Victoria
Join the 3,000+ practitioners who've got the thinking, inspirations, processes and tools to devise projects that change communities, industries, and teams. [More here] [The process]
Sydney: 11 April
Melbourne: 30 April
BOOK here.
Master Communicator for Change (1 day)
Persuasive messages and communication products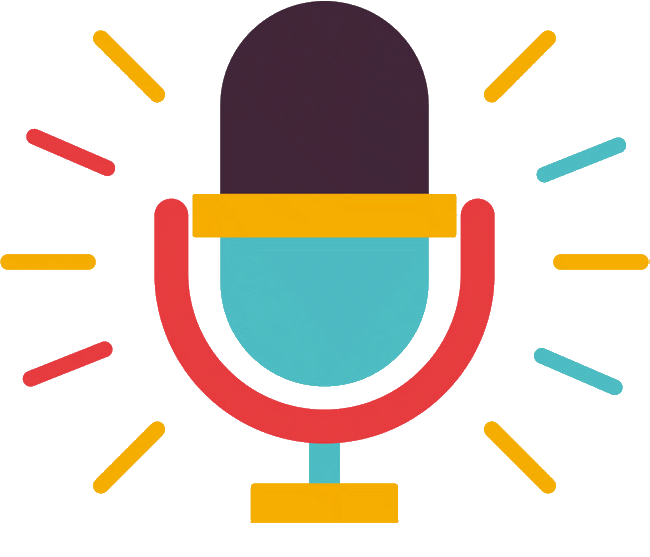 The tricks and methods to create messages, pitches, invitations and communication products that people will want to say 'yes' to. [More here]
Sydney: 13 April
Melbourne: 2 May
BOOK here.
Facilitate with Confidence (1 day)
Facilitate workshops and meetings with authority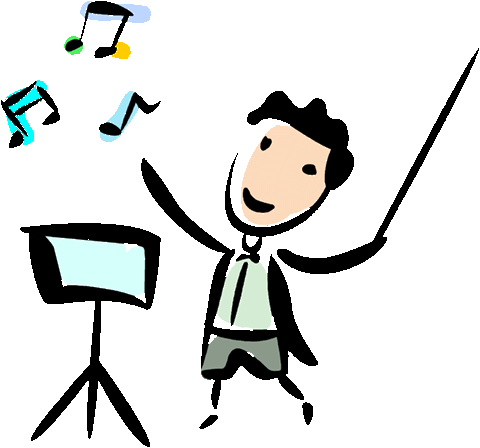 Join this safe, friendly environment to expand your abilities to facilitate happy, productive gatherings, large and small. [More here]
Sydney: 13 April
Melbourne: 2 May
BOOK here.
New resources for change makers
The physics of enthusiasm
Les explaining why changing people doesn't work, and could fundamental physics possibly teach us anything about human nature? From Cecilia Macaulay's Fireside Skillshare in June 2017.
Changeology practice guides
Here are two one pagers that might be useful. First, an all-purpose checklist for facilitating workshops. And second, a way to use the bell curve as a project design tool.
How to instruct a brainstorm
Brainstorming is one of the most important things we do. Here's a word-by-word script that builds in the good things we need to think about to get the most out of a gathering of minds.
Here's the script.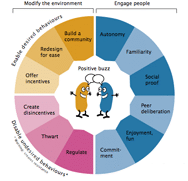 Comfy Zone Diagnostic Tool
Decisions, decisions, and so much to think about! This simple tool reminds project designers about the full range of behaviour influencing strategies available to them and when they should be used.
Download the tool (152k PDF).
Les shows how to use the awesome "If not, then what?" method
It's a way to generate a host of convention-busting ideas amazingly quickly. From the fun session at the North East Landcare Forum 2013.
Quote
de joy

"I am neither especially clever nor especially gifted. I am only very, very curious. "
- Albert Einstein
The Change
ology model

The all-purpose model for designing behaviour change projects. Explained.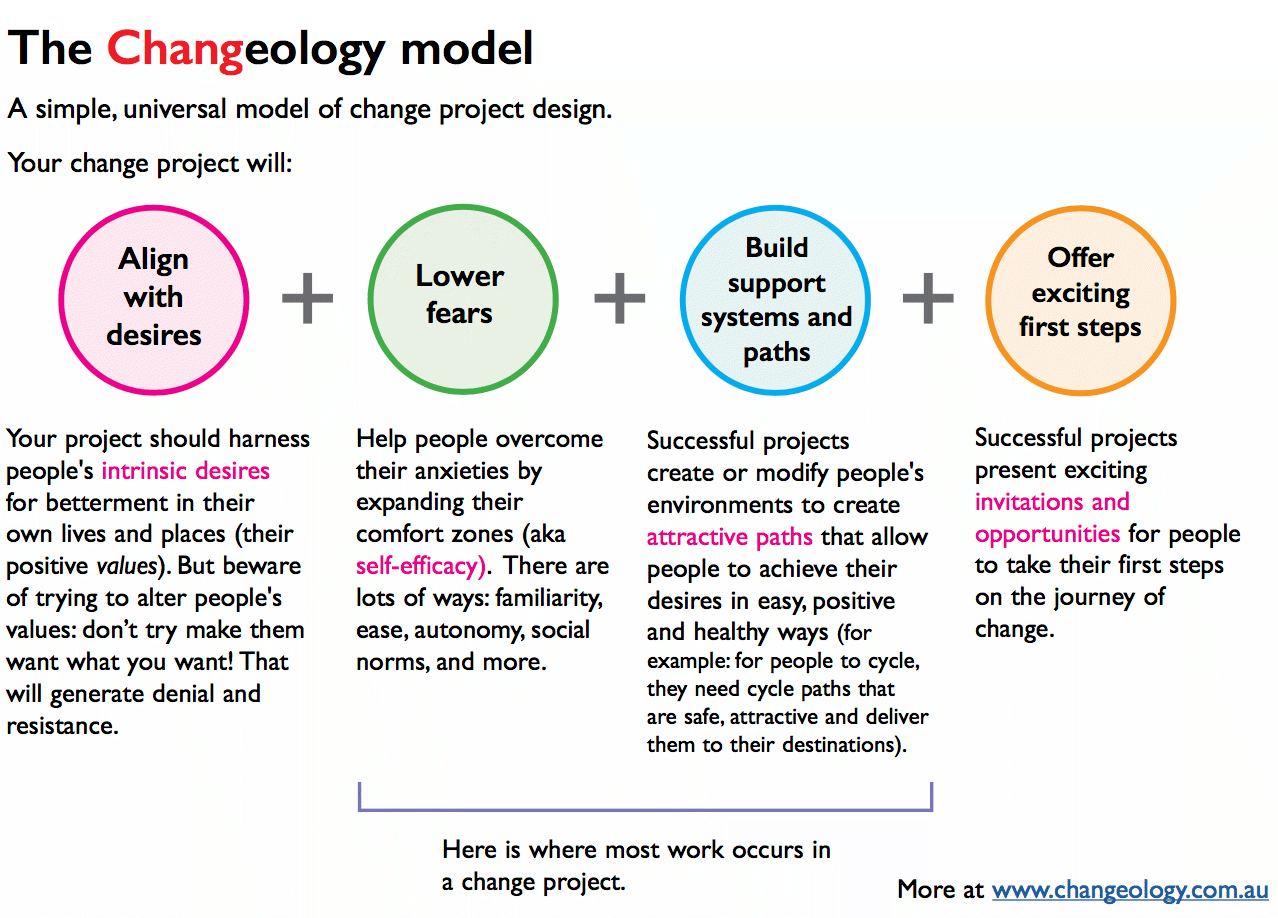 How to
change a system

Here are 18 ways to change any system, with strategies ranging from weak to strong, inspired by the work of Donella Meadows.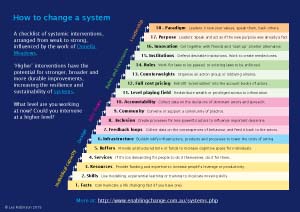 Most read articles

The problem with Social Marketing - why you can't sell change like soap
This paper presents a critique of Social Marketing. Why the answer to "wicked" problems requires different approaches. The paper. (140k PDF)

Changeology: the process and the theory
Here is the step-by-step methodology and the theoretical background to the Changeology method of program design.
The Changeology process (260k PDF)
Changeology theory (147k PDF).

Introduction to the Diffusion of Innovations
A succinct introduction to the model of change that focuses on innovation design, viral communications, and satisfying the needs of users.
Download (259k PDF)
[This article is very popular. It gets downloaded about 4,000 times a month.]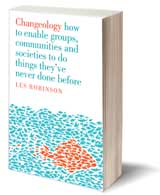 "An enjoyable, inspiring crash course in social change thinking."
What it's all about.
And where to get it.